The Twisted Fairy Tale Mobile RPG NeverAfter Launches On June 14 With Special In-Game Events & Giveaways!
NetEase Games and Guanghe Qiyuan are launching NeverAfter around the world on June 14, giving players around the globe the chance to experience twisted new takes on familiar fairy tales.
NetEase Games and Guanghe Qiyuan are proud to announce that NeverAfter will be launching on June 14 in territories across the world, excluding Vietnam. NeverAfter is a twisted fairy tale adventure RPG on mobile devices, where you can team up with new versions of famous characters, and go on epic adventures throughout magical realms. The players who experience NeverAfter at launch can receive lots of special gifts, just through playing the game.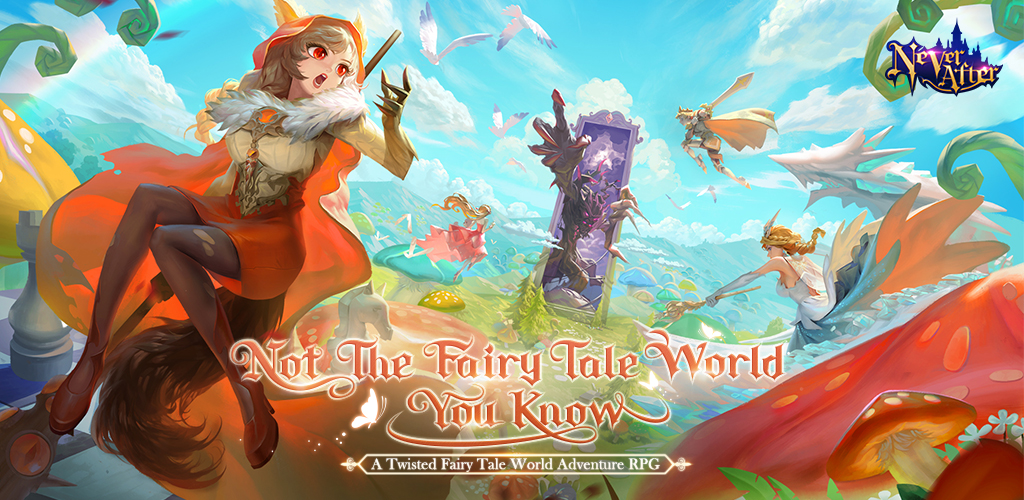 NeverAfter is set in a world where all of the fairy tales have come true, but not as you might expect. These familiar characters are now different, as they are free to pursue a new destiny outside of their original story, which means they have a new personality to match, not to mention powerful black magic skills. This is a world where famous fairy tale heroes and villains can join you on adventures, fighting by your side as loyal companions. Players can combine the skills of their allies to perform powerful combo skills, in order to defeat their foes. The gameplay in NeverAfter combines MMO-style combat with card-based mechanics and deck-construction elements, allowing players to tailor their skills in battle as they see fit. NeverAfter also features social and trading aspects, where you can work alongside other real-life players, and even design you're your own manor in the fairy tale world.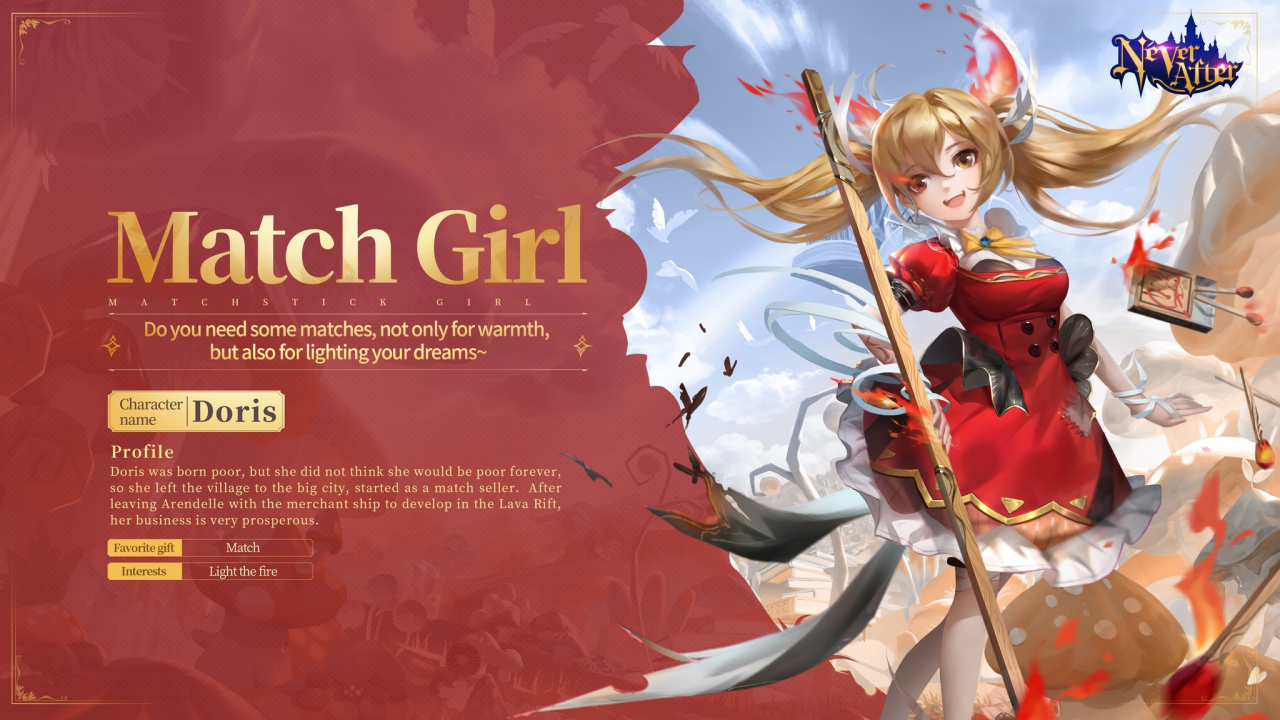 Once NeverAfter launches, players will be able to receive Daily Rewards by playing for certain lengths of time. If you log in to NeverAfter from Monday to Sunday, then you will receive a special treasure chest on Sunday. The players who join NeverAfter at launch can take part in a special 8-day check-in event, where they can claim an SSR Fairytale Partner – Prince Charming on the second day and a Golden Unicorn on the seventh day. If you complete in-game quests and receive Journey Stars, then you will receive the Legendary Fairytale Partner – Little Red Riding Hood, while making the first in-app purchase will provide three days' worth of gifts, including SSR Fairytale Partner Snow White, a level 30 special weapon, and 10 character draws.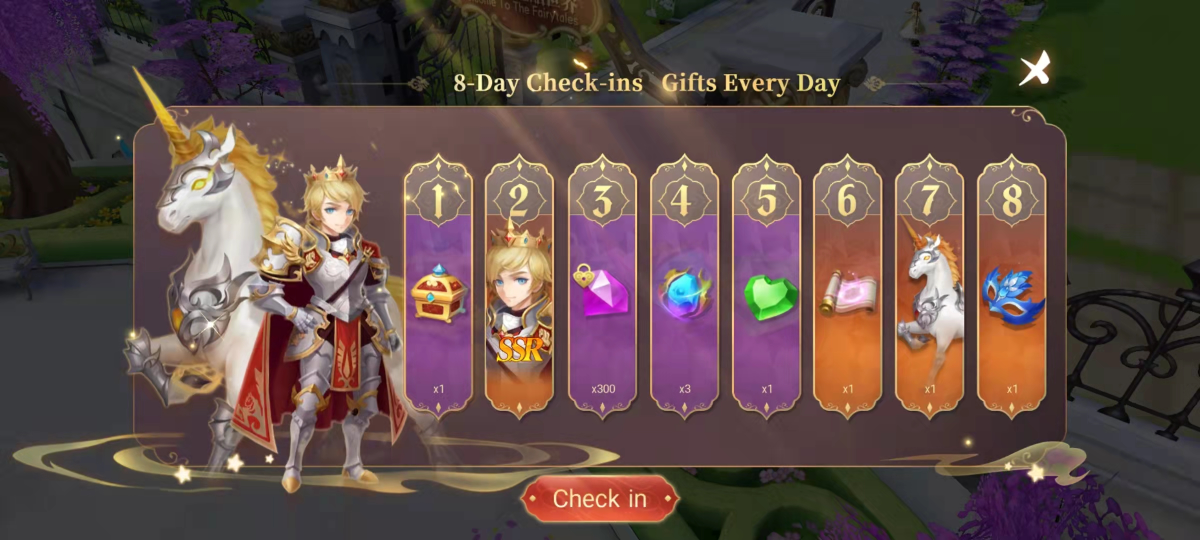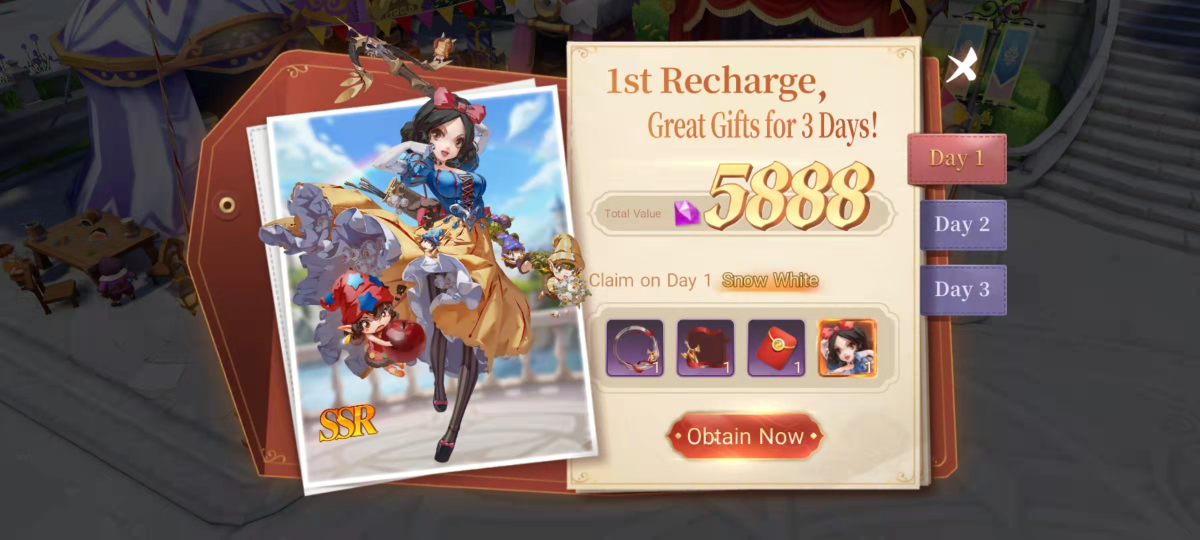 NeverAfter is already a smash hit in Southeast Asia and it's finally making its way overseas. The fairy tale world needs adventurers to unite the iconic characters and face the forces of evil together, so that they can tell a new epic story of their own making.
NeverAfter will be available on Google Play and the App Store on June 14, 2022. To learn more about NeverAfter, visit: